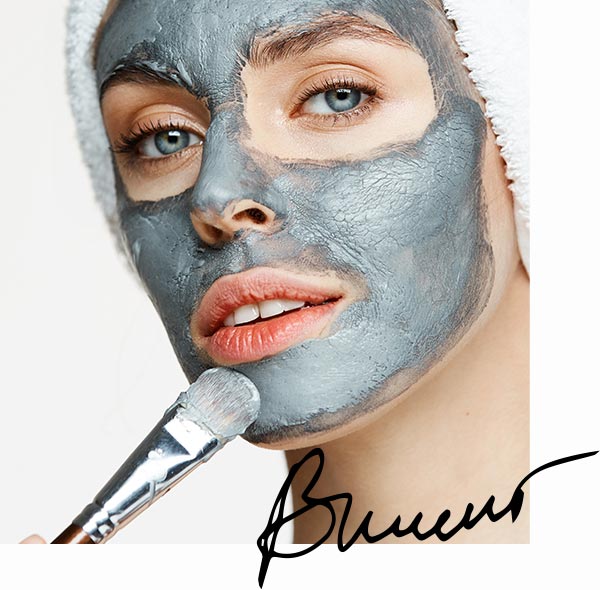 Beautyset OÜ
Reg. code 12260841
Our address
Juhkentali 15, 10132 Tallinn Estonia
We have 3 parking spaces for our guests.
NB! At the entrance to the salon, please press the doorbell and do not forget to register your car number.
Booking times tel. +372 5068275 or by e-mail [email protected]
Click here to book online here
We are only open for pre bookings only:
Mon-Fr 10.00 – 20.00
Sut-Sun 11.00 – 19.00
If you can not come to the procedure, please call us and cancel the appointment.
This helps our administration to follow the schedule and better organize the work.
Non-arrival at the appointed time creates inconvenience, both for masters, and for other clients who wish to come on the procedure.
In case of non-admission without notification of administration, salon has the right to invoice the client or refuse to reserve the next time!
Thank You and we hope for your understanding!